Change Management Toolkit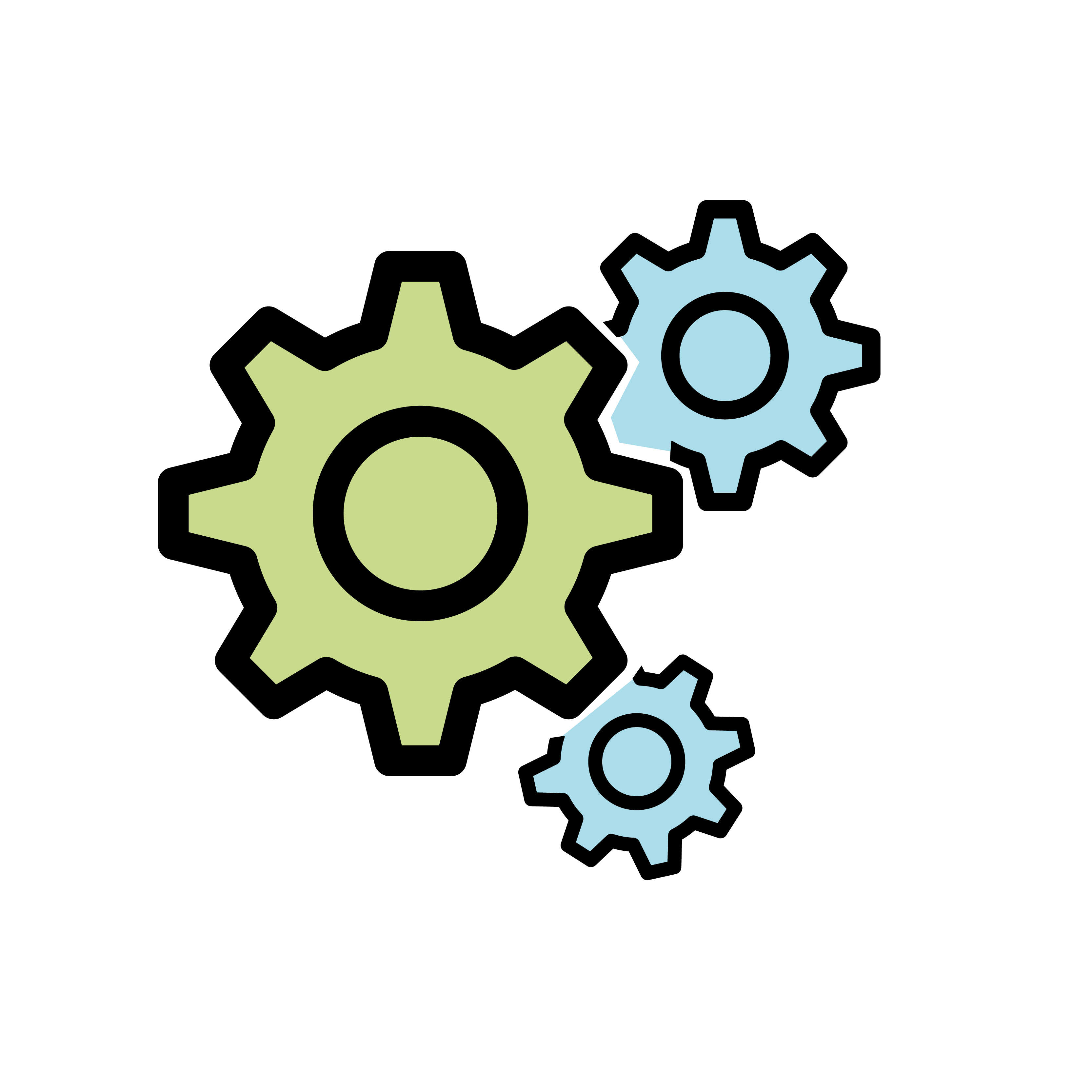 The Change Management Toolkit (CMT) is a collection of tools on how to achieve change in education. The CMT is an output of the STAIRS – "Stakeholders Together Adapting Ideas to Readjust Local Systems to Promote Inclusive Education" – an Erasmus+ Key Activity 3 Support for Policy Reforms framework project. The main goal of this project is disseminating and upscaling good practices currently in place in Portugal and Ireland (sharing countries in the project) in the field of social inclusion and the examination of the adaptation process in the learning countries (Croatia, Czech Republic, Hungary, and Slovenia). Read more...
The whole document can be downloaded from here!